The University of Alabama National Alumni Association Homepage
Alabama Alumni Magazine
The Alabama Alumni Magazine shares Association news along with in-depth features, short profiles, sports briefs and other regular department news.
Nationwide, there are more than 100 active alumni chapters of The University of Alabama. Find yours today!
Our campus visit program is a uniquely personalized experience available to high-school students and their parents interested in knowing more about The University of Alabama.
Recommend a student today!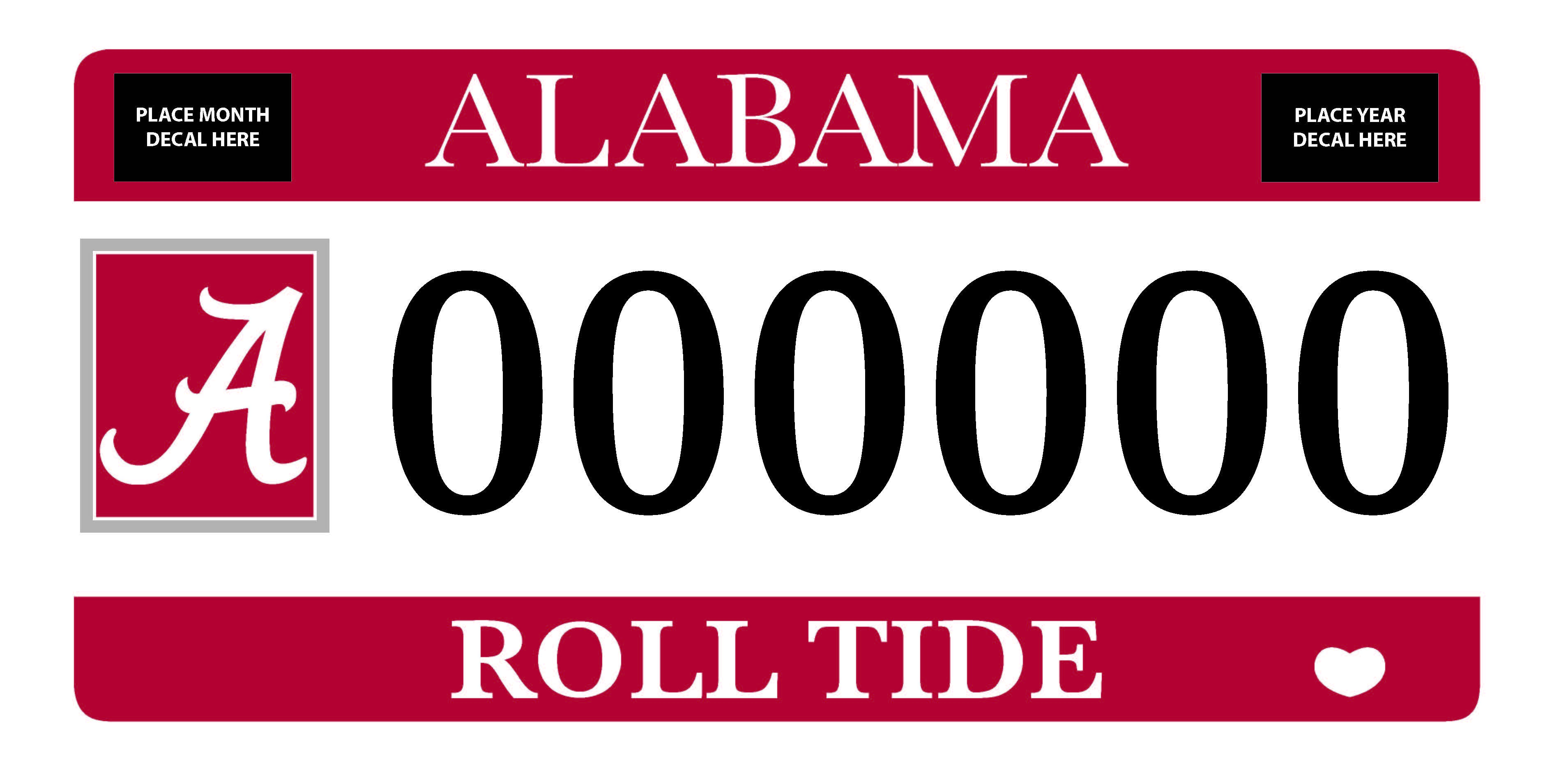 Ride With the Tide™
To give deserving young people the opportunity to realize the dream of higher education, UA's National Alumni Association asks that you Ride With the Tide.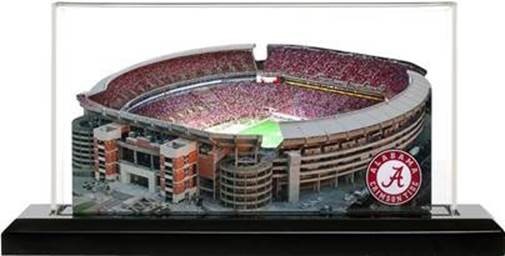 Merchandise
Looking for Bama Merchandise? You've come to the right place! View our selection of merchants and get some fantastic Bama gear!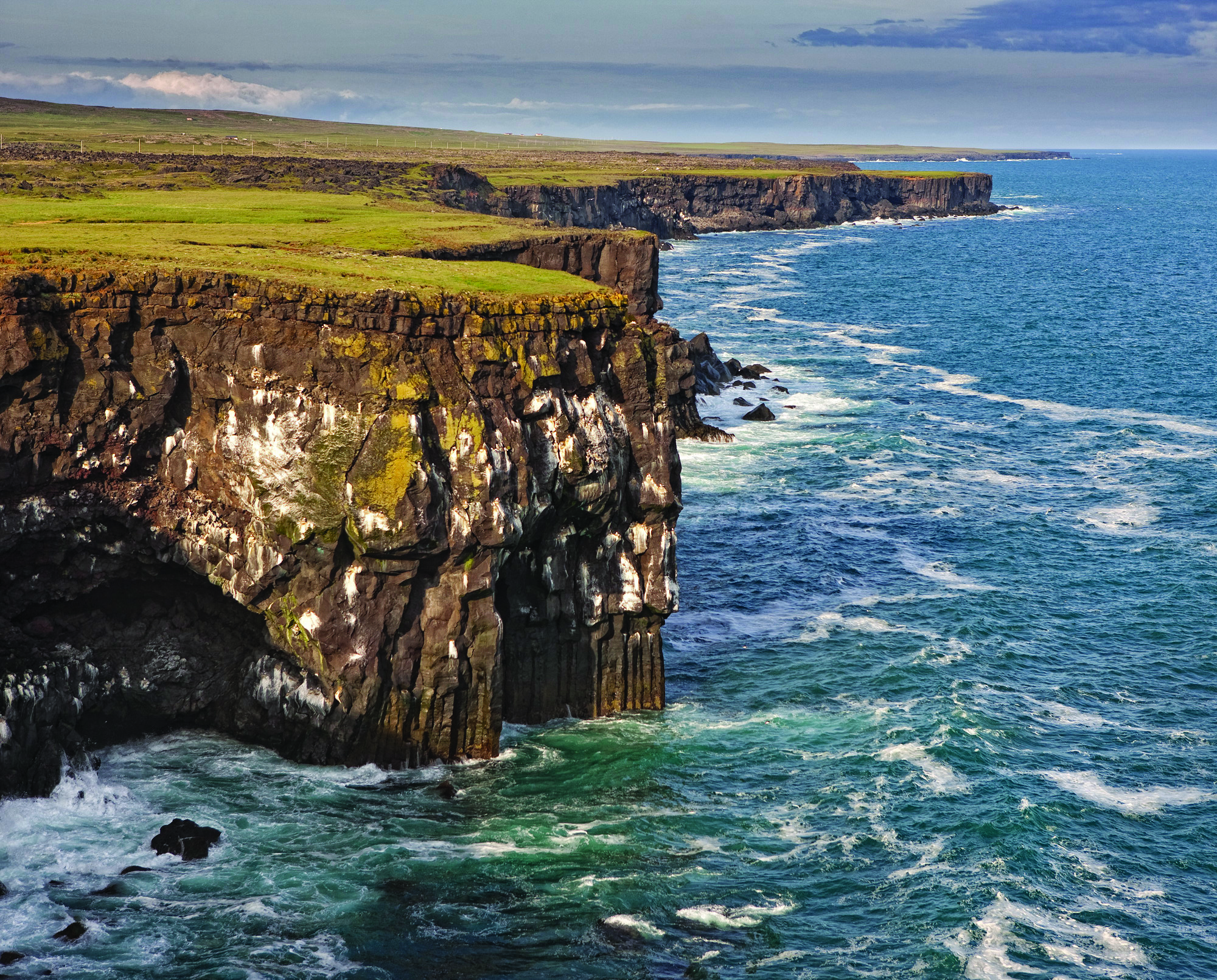 Travel
Journey around the world with UA alumni. The Travelin' with the Tide program offers trips at special prices to all alumni and friends of the University.