Student Alumni Association Homepage
Mission
Through scholarship, volunteerism, and networking, we as Student Alumni Ambassadors are committed to bridging the gap between past, present, and future students since its founding in 1990.
About
As student representatives of the University and the National Alumni Association, we seek to aid in cultivating a campus community that fulfills the Capstone Creed; one that acts with fairness, promotes equity and inclusion, and fosters individual and civic responsibility.
Most importantly, we hope to be an indispensable resource to prospective and current students that seek guidance at The University of Alabama.
Our members are given the unique opportunity to represent our university by taking prospective students on private lunches, engaging other students through community service, and networking with alumni at events.
Upcoming Events
8/27 – Virtual Get On Board Day
8/28 – Applications Close
8/31-9/4 – Interviews 
9/13- New Member Training (via Zoom)
Executive Board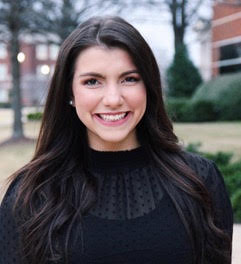 President:
Cassidy Diamond
crdiamond@crimson.ua.edu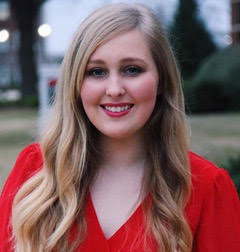 Vice President:
Haven Howell
hmhowell1@crimson.ua.edu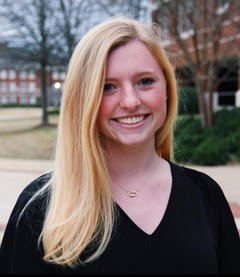 Secretary:
Caroline Keating
cckeating@crimson.ua.edu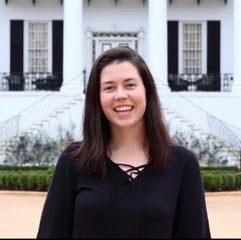 Treasurer:
Abby Barr
ajbarr@crimson.ua.edu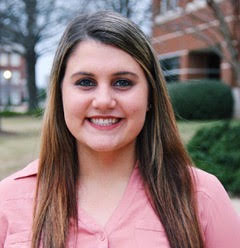 Co-Director of Alumni Relations:
Stephanie Kozel
smkozel@crimson.ua.edu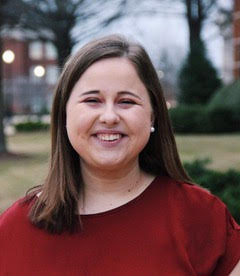 Co-Director of Alumni Relations:
Addy Loftin
aeloftin@crimson.ua.edu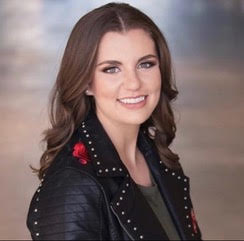 Director of Events and Community Service:
Chloe Curtis
cacurtis1@crimson.ua.edu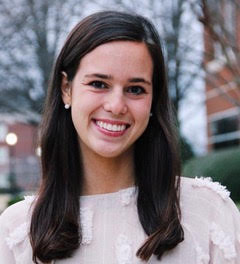 Director of Communications and Media:
Mary Collins Pearson
mcpearson1@crimson.ua.edu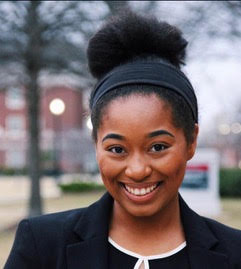 Director of Diversity and Inclusion:
Christine Thompson
csthompson3@crimson.ua.edu
Members
All of our members go through an interview process and are judged based on professionalism, personality, past experience and leadership potential. We recruit students that are well rounded and serve as exceptional representatives of our campus.
Once members, our students are expected to attend mandatory meetings every other week and earn points by attending events, taking prospective students to lunch, and volunteering around Tuscaloosa.
FAQ
How can you be a student and an alumni?
We're not alumni (yet)! We serve as campus liaisons to the people that came before us and helped shape the campus that we know today.
How big is the time commitment?
We have meetings every other Monday and events throughout the semester. As with any organization, you make what you want out of the experience. The more engaged you are the more you'll value your time in SAA.
Who can apply?
Our application process is open to all students at the University of Alabama.
Membership Application
Our membership application will be open until Friday, August 28, 2020 at 11:59 p.m. CDT.